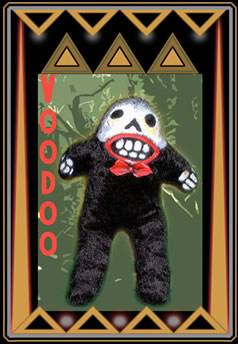 Firstly, I was on vacation in the computer netherworld of my family's various homes in Colorado. So sorry for the absence. And, yes, if you must know, the mexican food and microbrews are doing JUST fine without me.
But now? Ohhh, boy.
That's right. It's time.
For Game One on Tuesday, I wore a non-descript shirt and my blue SD hat.
We lost.
For Game Two on Thursday I wore a non-descript shirt and my brown Cooperstown Collection swingin' friar hat (and backwards, at that).
We lost. Again.
At this point it was one - 1! - run in 18 innings. Something had to be done. Extreme measures were to be taken.
So yesterday, for Game Three, I wore my 3/4 sleeve shirt with the Padres cursive and gold SD above it. And no hat.
Lo and behold, a former freaking Devil Ray hits a two-run triple, Hoffy gets to actually pitch in a damn game and now, where once life was gone, life was now visible. Albeit barely.
So, because A) I'm a superstitious freak, and B) I got lucky last night, I am wearing the exact same thing as yesterday. It is the only thing that will work.
(I guess now maybe I should mention that I watched Games One and Two and didn't watch a single pitch of Three, but I'm going to watch tonight. You know what? Bug off. I had to work yesterday.)
All right, so the superstitious voodoo mojo now stands at 1-all. Hence this post, and the picture above and to the right.
But know this, Cardinals fans: right now - at this very second - I am winking my right eye, waving my right hand, and clinching my left buttock.
That's right. In one hour, it is ON.